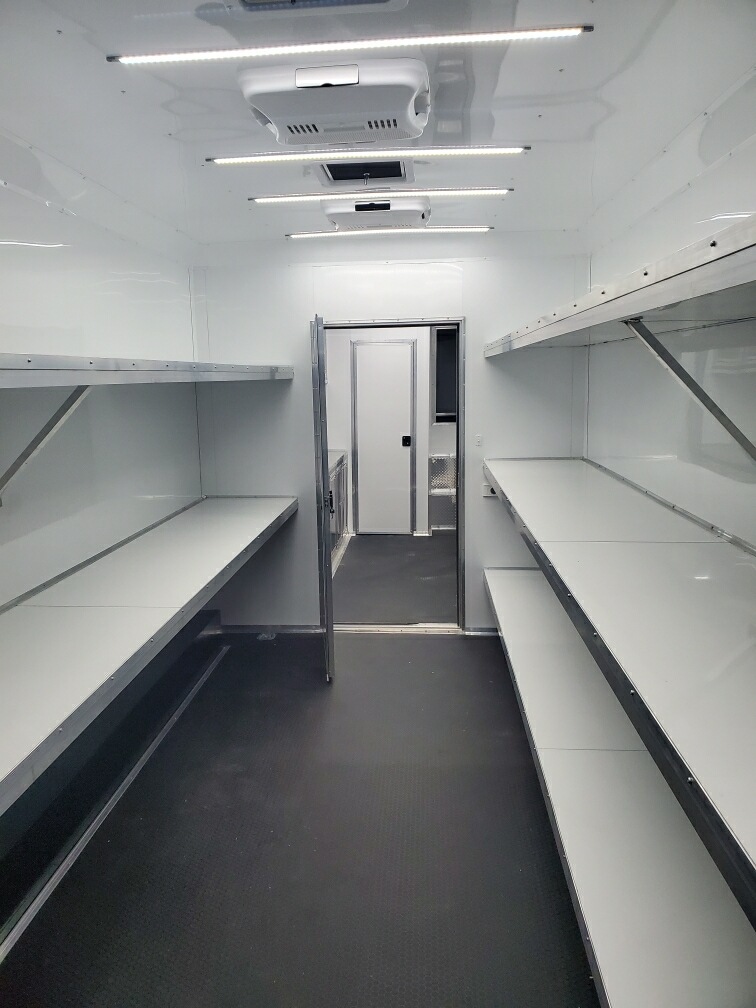 Acclaimed Pet
Shipping Company
Premier Pet Travel takes pride in providing our customers and their puppies with state-of-the-art transportation equipment. 
We offer a friendly, helpful service that our customers deserve. With our dedication, we have grown into one of the most comprehensive and well-respected pet shipping companies in the country!
We have over 20 years of animal welfare and transport experience. Getting your new puppy home safely and healthy is what we are great at.
We have a glucose monitoring and microchip scanner available onboard. We also provide an experienced puppy sitter 24/7 with your pet at all times.
Our team provides the most stress-free travel experience for your pet. We make this possible by providing comfort, care, and cleanliness for your pet in transit.