Sit back and relax, your pet is
in safe hands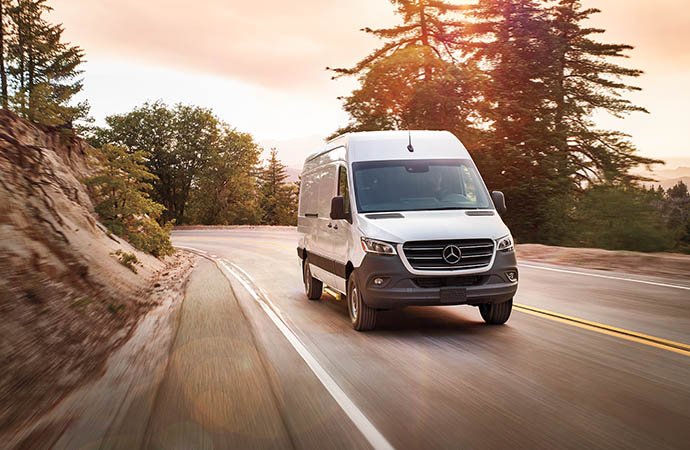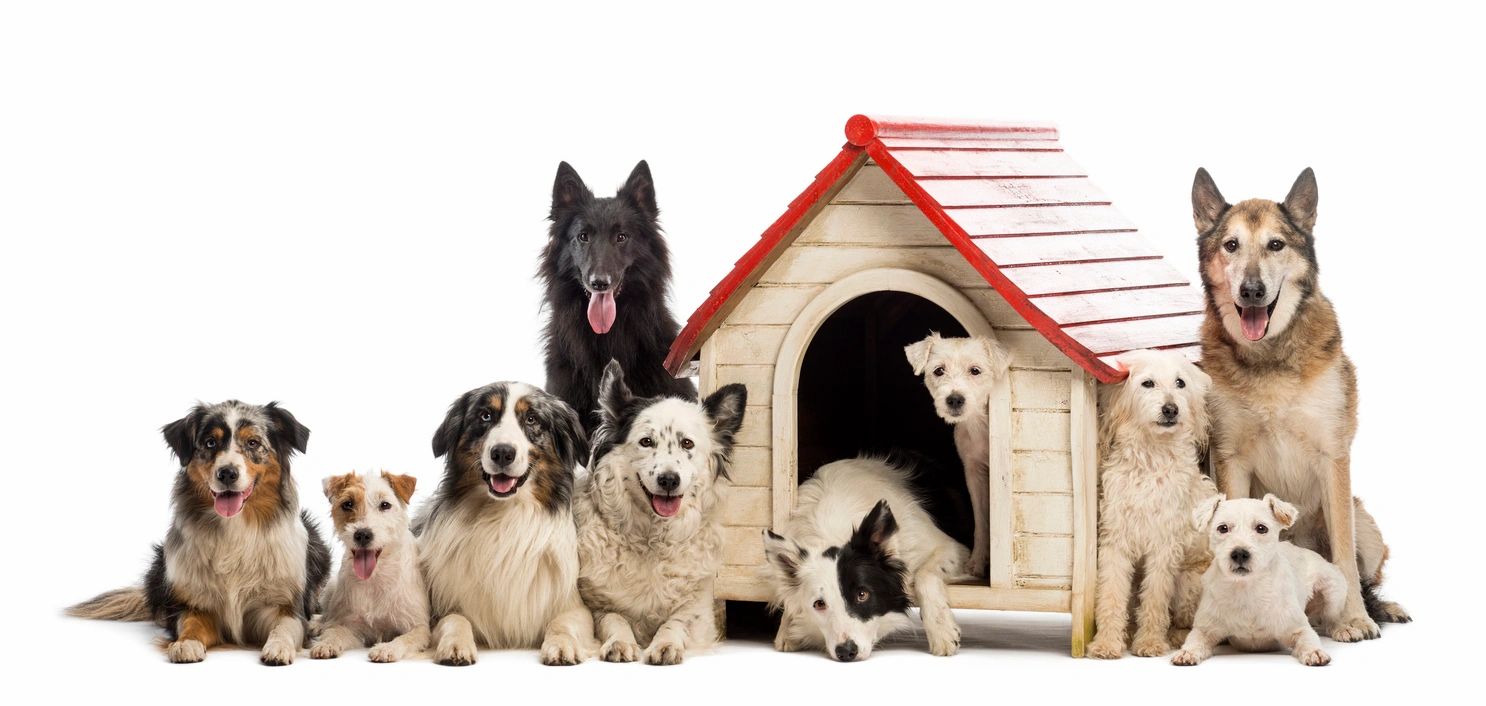 Transporting
Your Pets Safely in the lower 48 states
Here at Premier Pet Transport, we put puppy and driver safety first. We are pet transport specialist with over 20 years experience in commercial, private, and ground transportation. We determine the safest method of travel based off of a wide range of factors from breed, size, age, and location to make sure each puppy has a safe and relaxing trip to meet their new family. We take pride in offering unparalleled customer service.
Stress-Free & Prompt Service
We aim to give you peace of mind and safe traveling for your beloved furry friend. We only work with professional and humane breeders that operate at the highest USDA and State standards. With each puppy, we do a hands-on inspection prior to accepting for travel.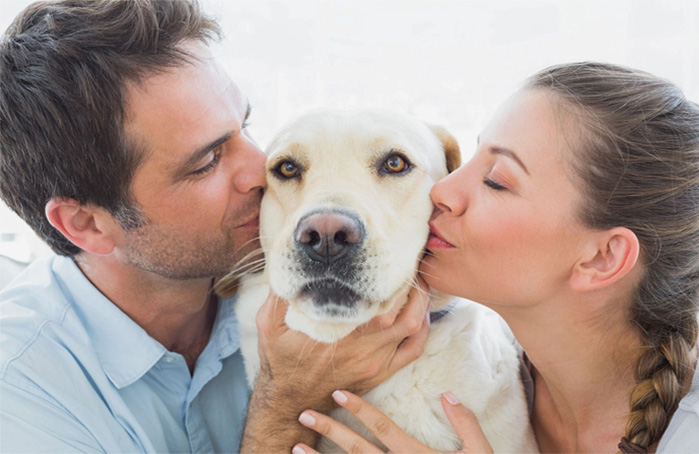 We are the safest and fastest coast to coast puppy transport company of our kind. Our vehicles are designed and built specificaly for puppy transport with a variety safety features for pets and drivers alike. We continue to raise the bar on transport standards and are excited to announce we now have our own on staff vet available 24/7 for your puppies care during transit. Our top priority is making sure that your pet gets the utmost care and comfort during his/her journey.